WE OFFER A TAKEAWAY SERVICE FOR FOOD AND ALCOHOL, ALONGSIDE OUR USUAL DINE-IN MENU.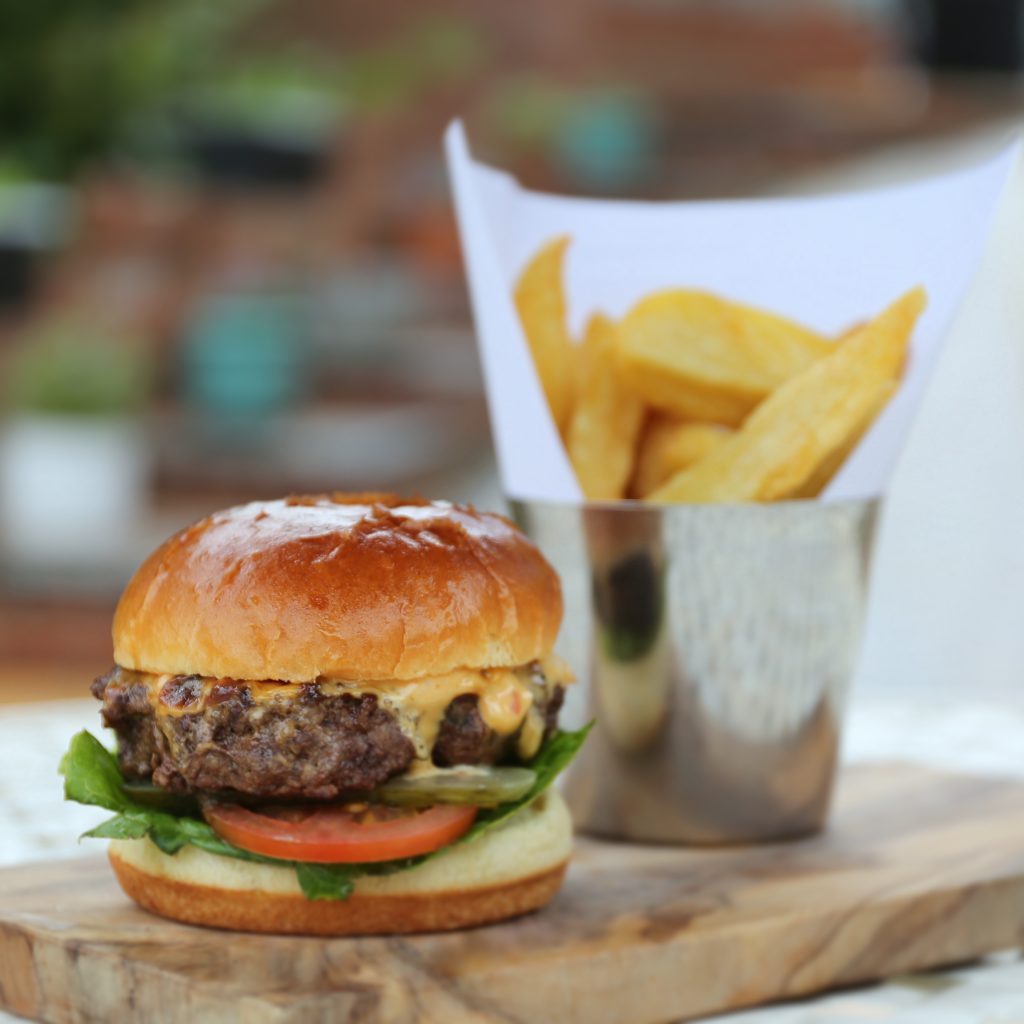 CALL US TO ORDER T: 01727 730867
WE CAN CATER FOR SPECIAL DIETARY REQUIREMENTS, INCLUDING GLUTEN FREE.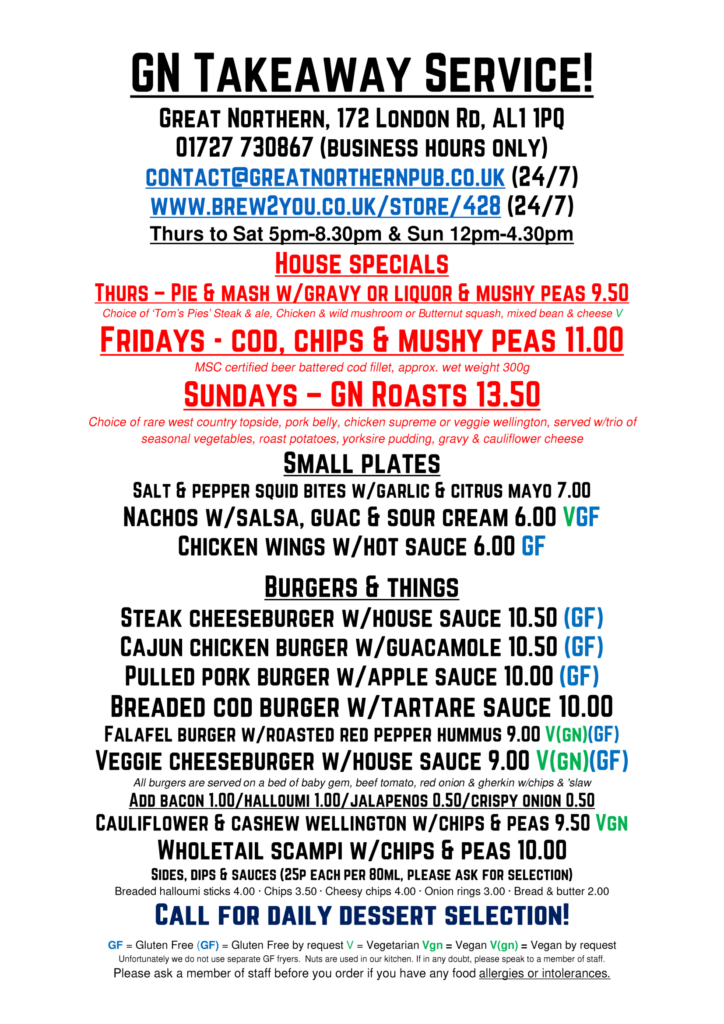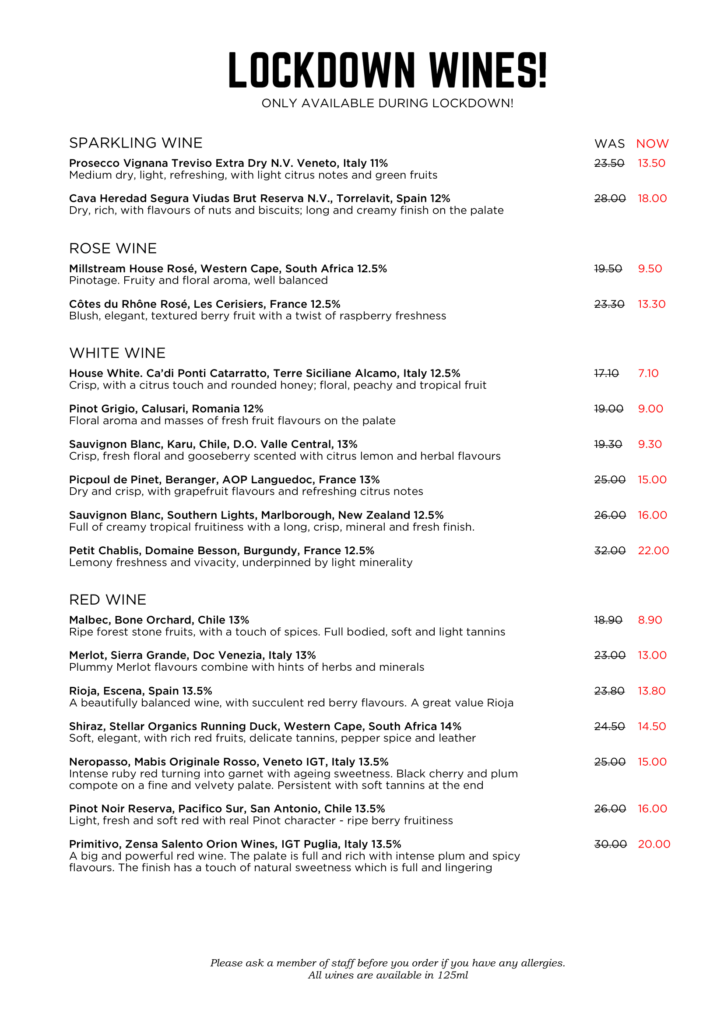 CLICK ON THE BEER IMAGE TO OPEN OUR BEER SHOP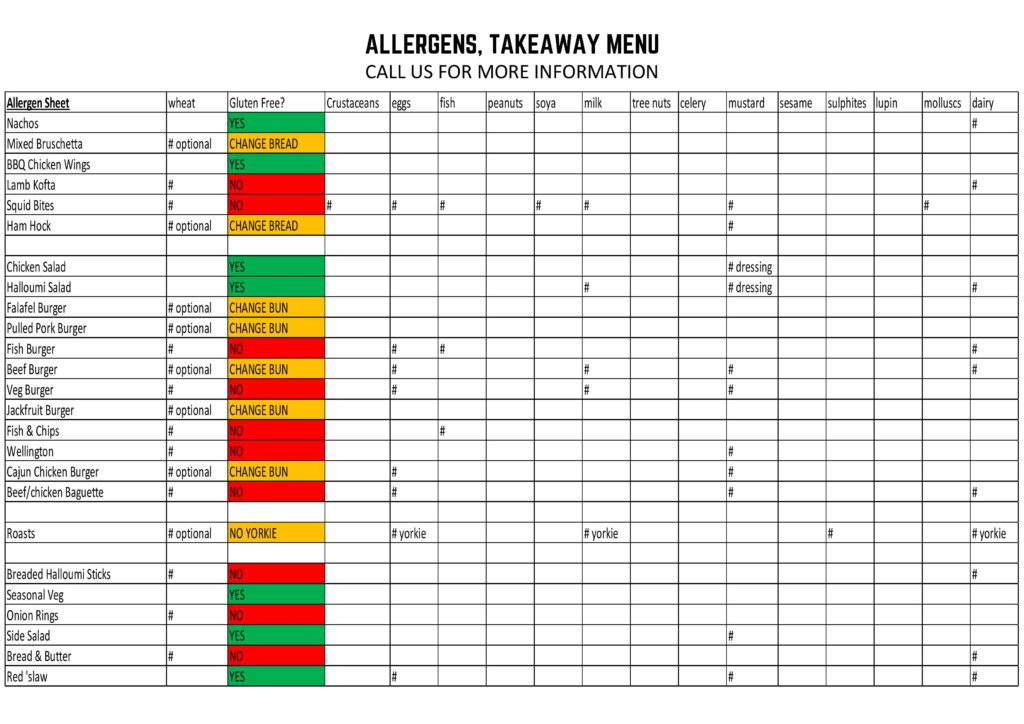 SAMPLE MENU FOR NORMAL CIRCUMSTANCES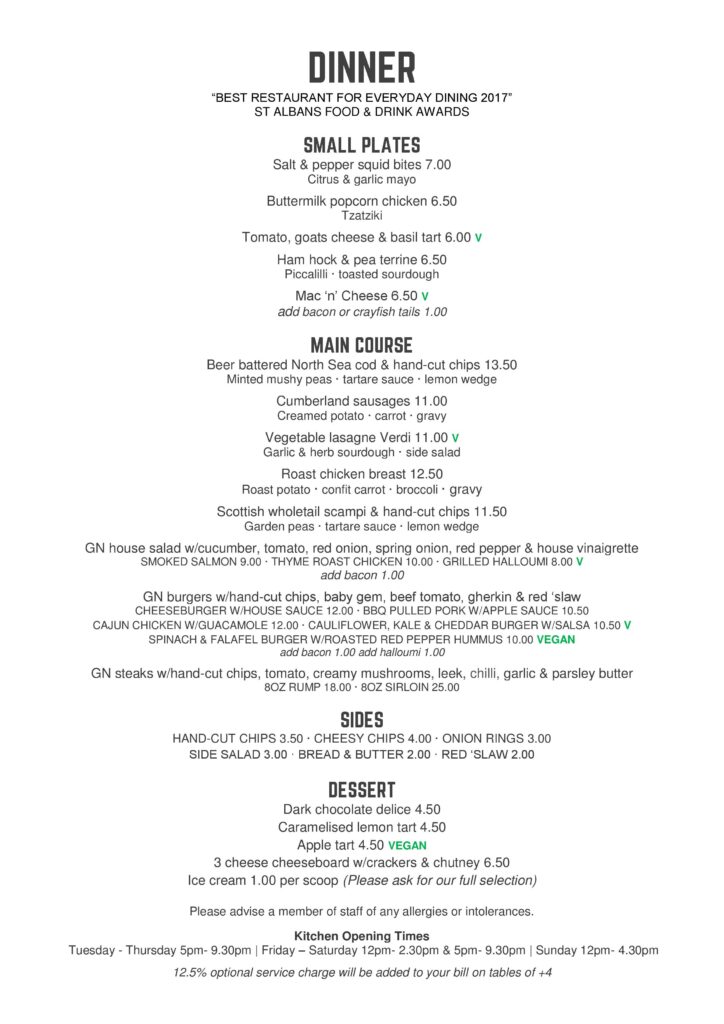 MENU CHANGES DAILY DEPENDING ON WHICH INGREDIENTS ARE IN SEASON. ALL FOOD WE SERVE IS FRESH, LOCALLY SOURCED AND MADE FROM SCRATCH.
IF YOU HAVE ANY DIETARY REQUIREMENTS WE CAN CATER FOR THIS. PLEASE CALL AHEAD TO LET US KNOW.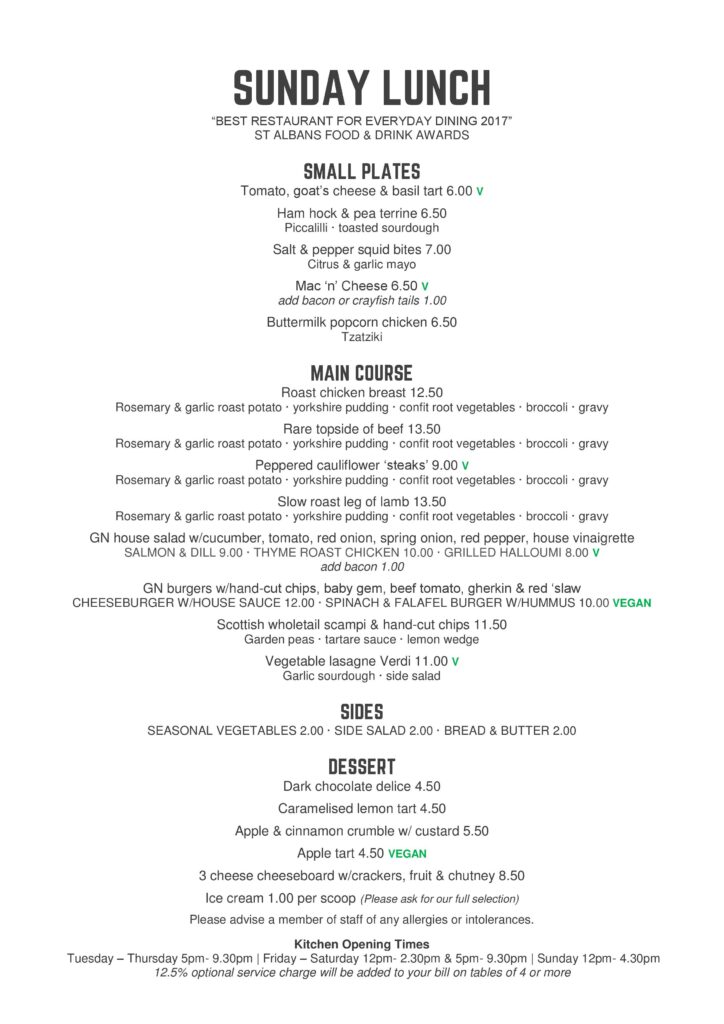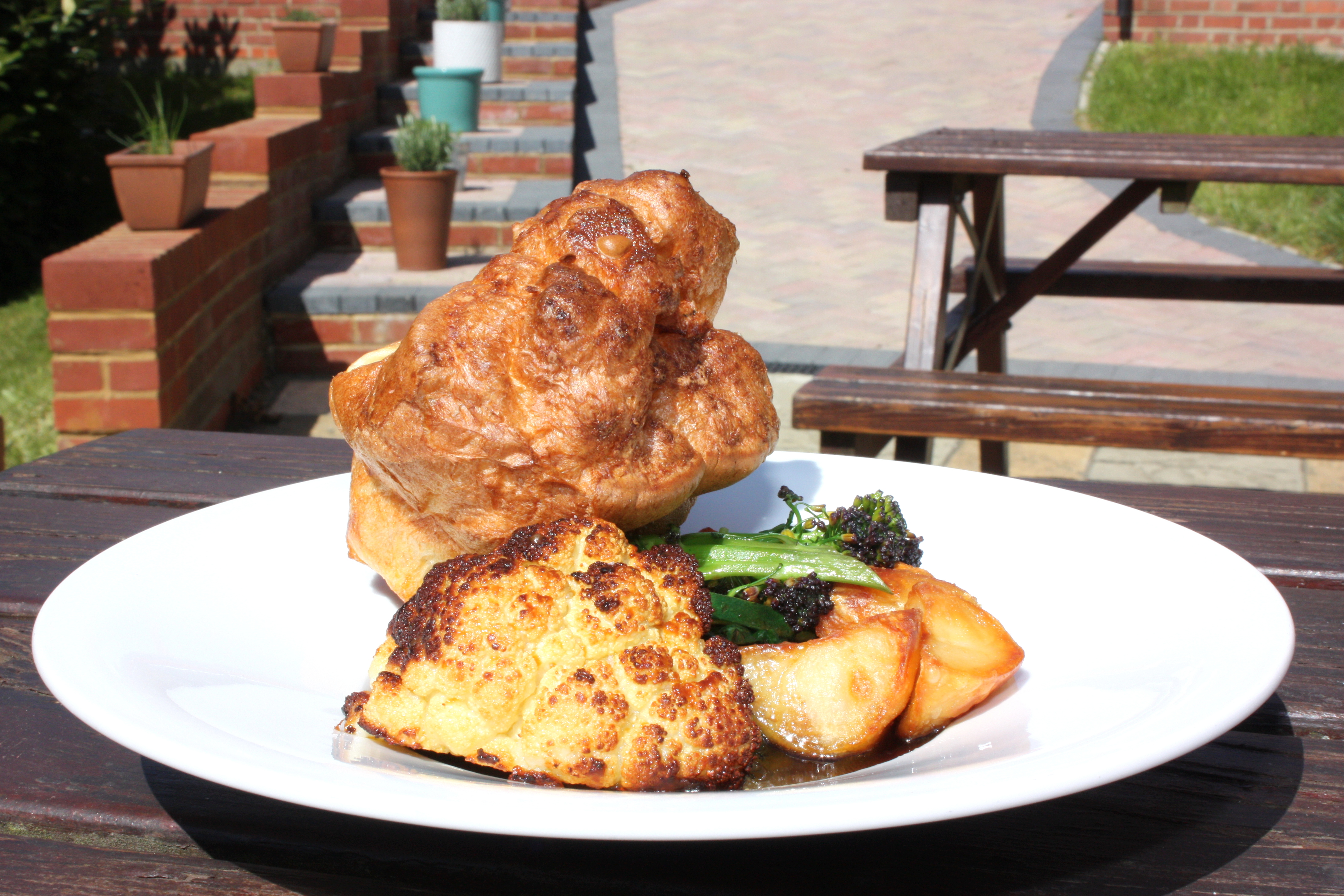 VEGETARIAN ROAST, JUS, ALL THE TRIMMINGS, YORKSHIRE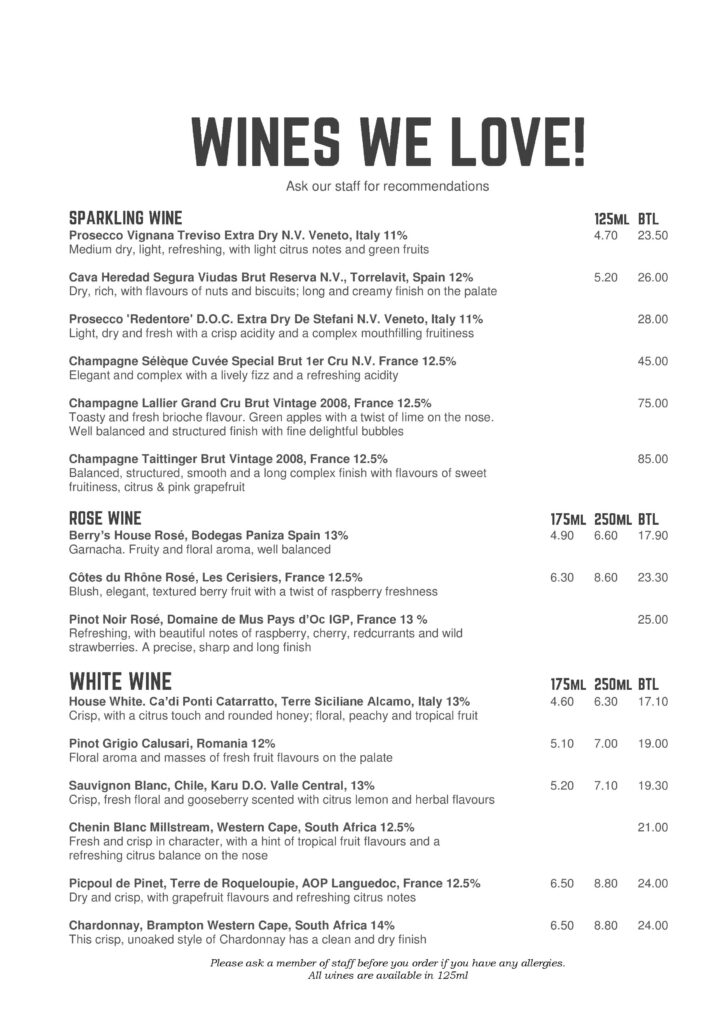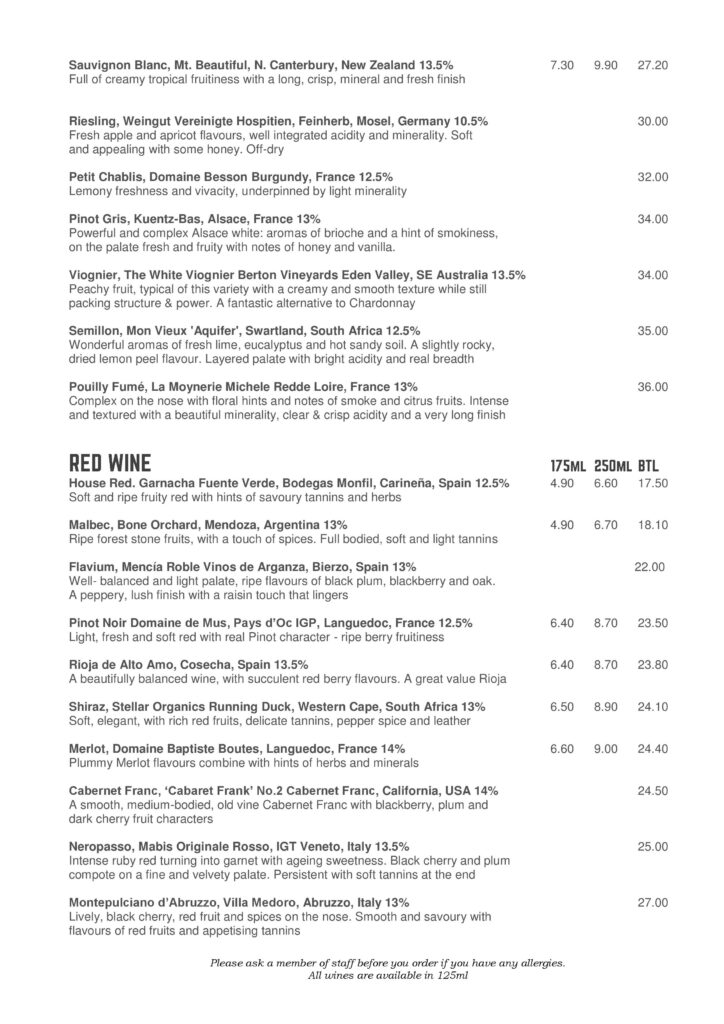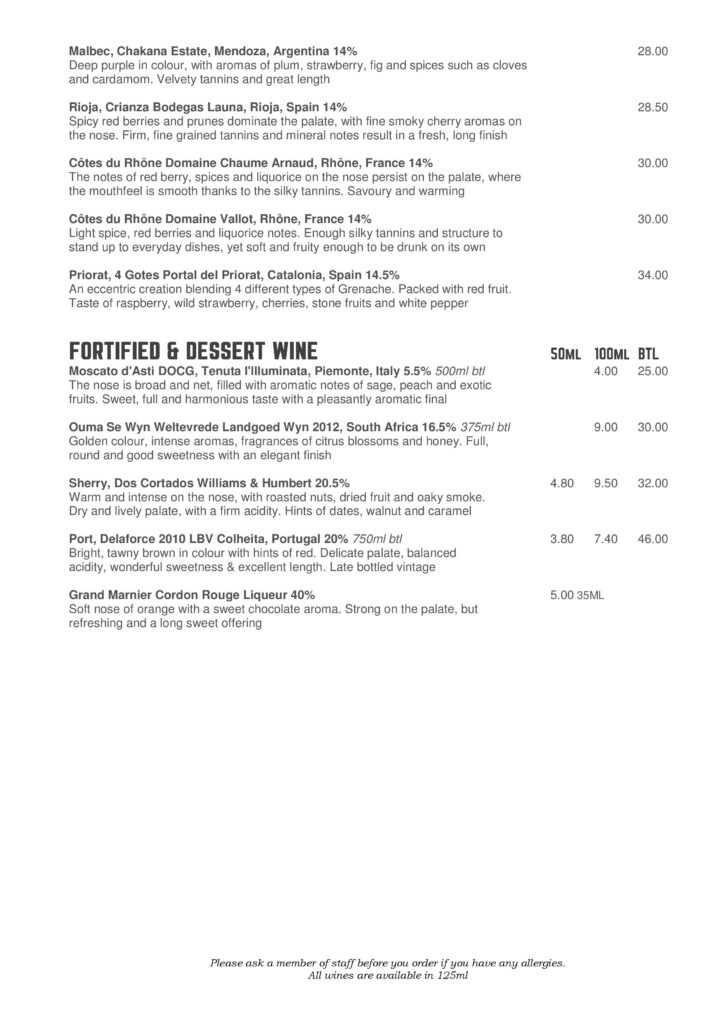 OUR CAREFULLY SELECTED WINE LIST IS CONSTANTLY IMPROVING.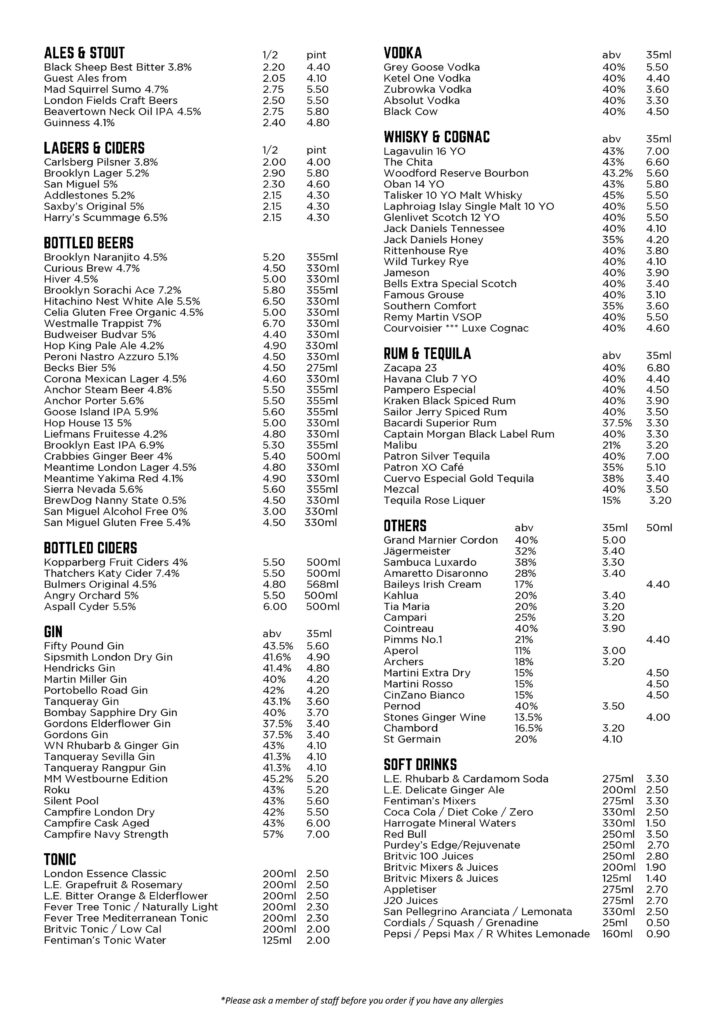 PRICES MAY BE CHANGED AT ANY TIME WITHOUT FURTHER NOTICE. WE RESERVE THE RIGHT TO CHANGE OUR MENU PRICES AT ANY TIME WITHOUT FURTHER NOTICE.