ABOUT THE GREAT NORTHERN
THE GREAT NORTHERN IS AN INDEPENDENT RESTAURANT AND PUB, SERVING LOCALLY SOURCED & SEASONAL MODERN BRITISH AND EUROPEAN FOOD, COMPLEMENTED BY A GREAT SELECTION OF WINES, ALES AND CRAFT BEERS.
OUR SMALL MENU, WHICH CHANGES REGULARLY, CONTAINS OF INNOVATIVE DISHES INSPIRED BY LOCAL SEASONAL PRODUCE, ALONG WITH MORE TRADITIONAL BRITISH CLASSICS. ROASTS ARE SERVED ON SUNDAYS ALONG WITH THE REST OF THE MENU, AND PRE-CINEMA DINING IS AVAILABLE FOR THE ODYSSEY NEXT DOOR.
GUESTS ARE WELCOME TO DINE IN OUR WARM AND RELAXED RESTAURANT AREA, "THE SNUG", IN THE BAR AREA, OR IN OUR SPACIOUS GARDEN.
FOR BOOKINGS OF OVER 6 PEOPLE, PLEASE CONTACT OUR GENERAL MANAGER, SHERI EDWARDS ON SHERIDAN@GREATNORTHERNPUB.CO.UK, OR GIVE US A CALL ON 01727 730867. PRIVATE PARTIES ARE ALSO AVAILABLE. WE CAN CATER FOR SPECIAL DIETARY REQUIREMENTS, INCLUDING GLUTEN FREE AND SCD DIETS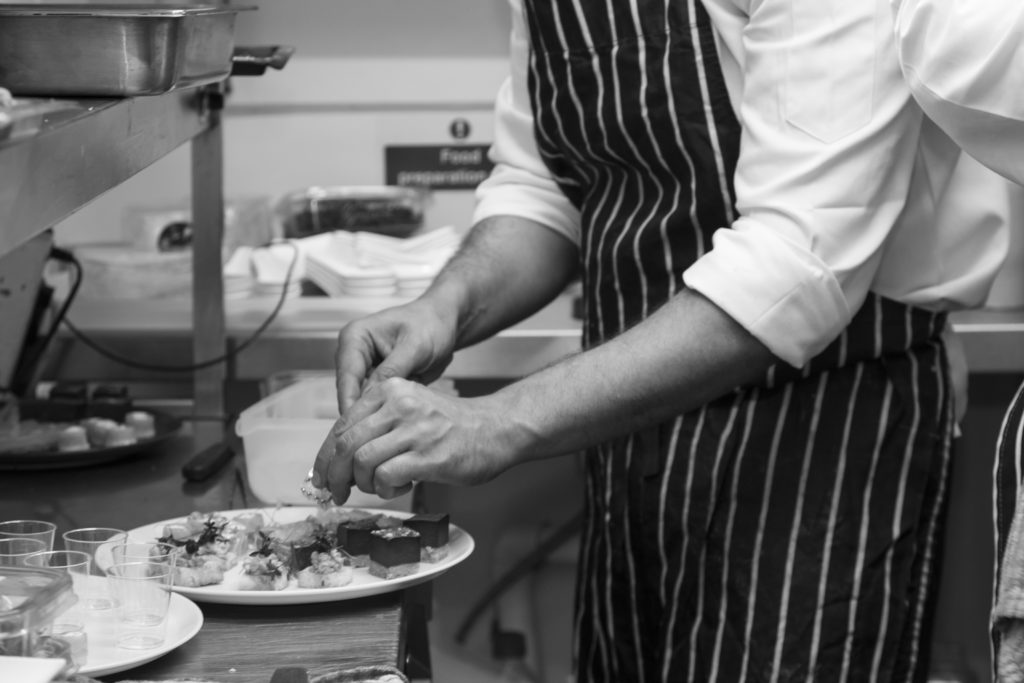 ABOUT THE PEOPLE
THREE FRIENDS TOOK OVER THE GREAT NORTHERN IN 2015, PROVIDING THE OLD PUB WITH SOME MUCH NEEDED CARE AND ATTENTION, RENOVATING THE BUILDING & GARDEN AND INSTALLING A NEW KITCHEN.
OUR NEW HEAD CHEF, ADAM, HAS WORKED AT SOME OF THE BEST RESTAURANTS IN HERTFORDSHIRE. HE HAS TAKEN GREAT INSPIRATION FROM THE ABUNDANCE OF THE FANTASTIC SEASONAL PRODUCE WE HAVE LOCAL TO ST ALBANS AND LOVES PRODUCING BEAUTIFUL AND CREATIVE PLATES WHICH SHOWCASE BRITISH PRODUCE AT ITS BEST, INCORPORATING FRESH GLOBAL TWISTS.
THE TEAM IS LED BY GENERAL MANAGER SHERI EDWARDS AND ASSISTANT MANAGER EMMA PARKHOUSE. SHERI, PREVIOUSLY MANAGER OF THE AMBLE INN, HARPENDEN, PRIDES HIMSELF ON CREATING A WARM ENVIRONMENT, A GREAT TEAM AND A PERFECT WELL-KEPT PINT.
AS WELL AS SHERI, EMMA AND ADAM, WE HAVE A FANTASTIC TEAM OF FRIENDLY AND ATTENTIVE STAFF WHO ENJOY SERVING YOU AS MUCH AS YOU'LL ENJOY BEING SERVED!
WELCOME TO YOUR FAVOURITE NEW LOCAL RESTAURANT & PUB!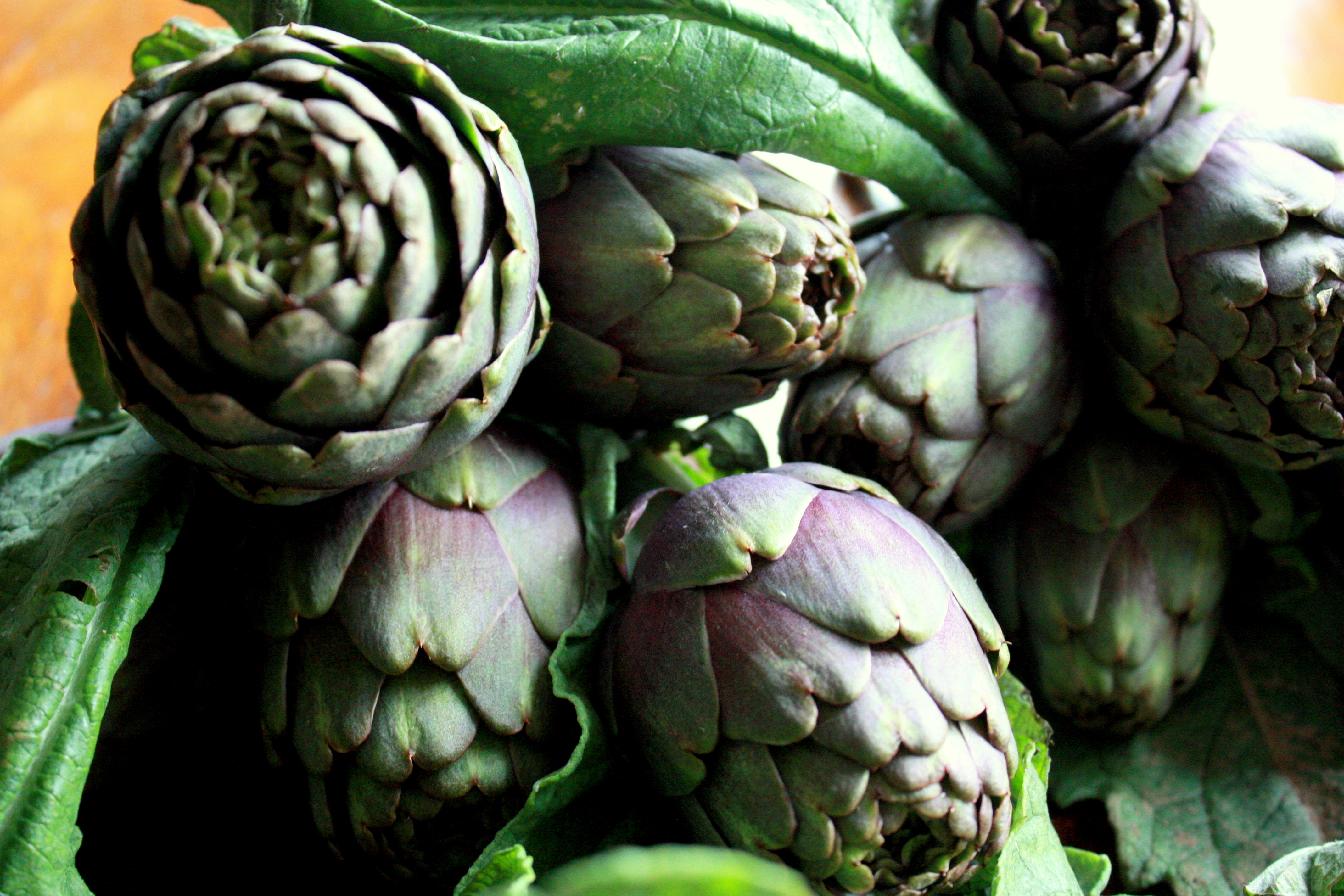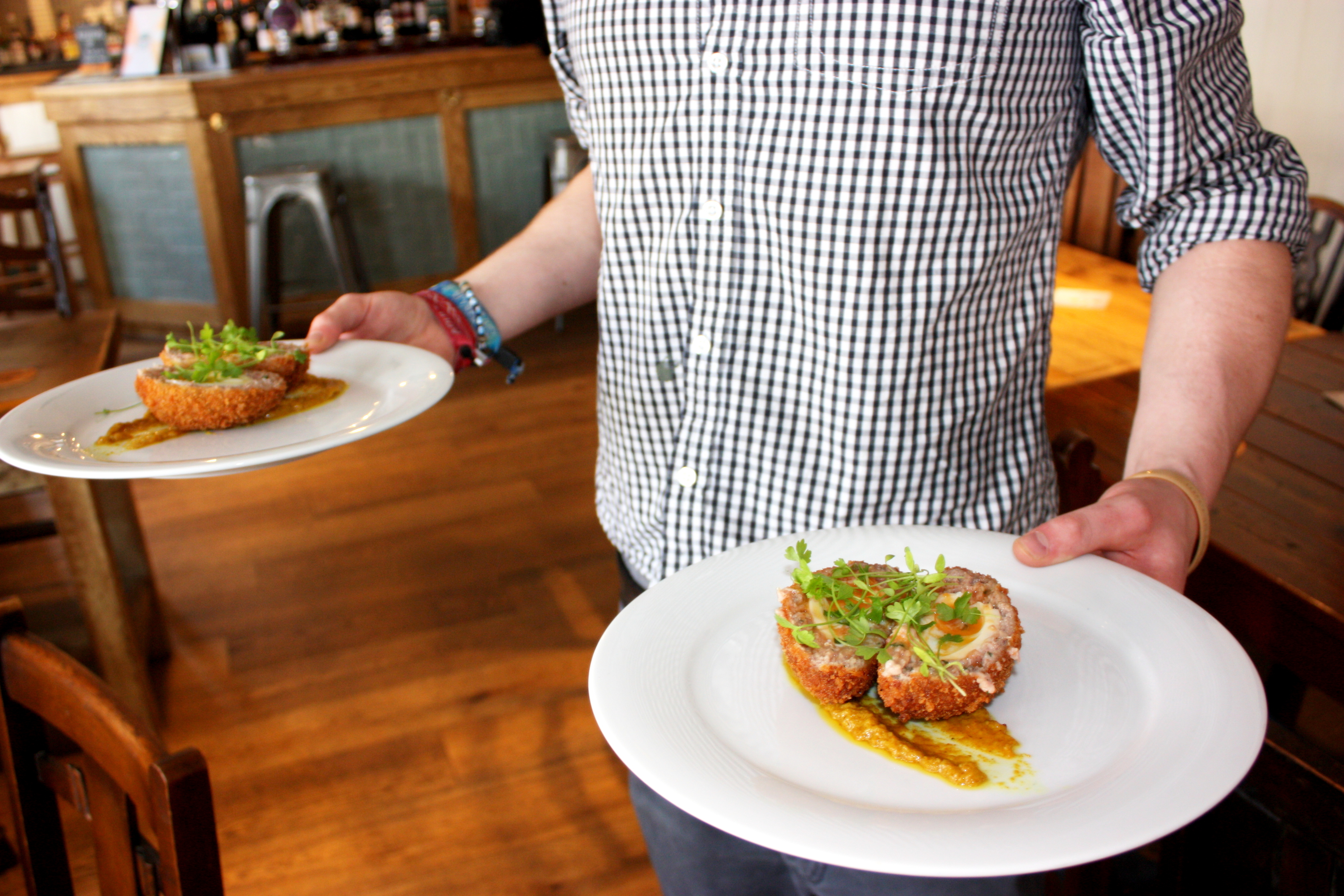 NO SHOW POLICY
WE ARE DELIGHTED TO RECEIVE BOOKINGS TO OUR RESTAURANT, HOWEVER WE ARE EXPERIENCING QUITE A FEW RESERVATIONS WHO CAN'T BE CONTACTED WHEN WE CALL TO CONFIRM AND DON'T TURN UP ON THE DAY, WITHOUT GIVING NOTICE
WHEN WE HOLD A TABLE FOR THOSE WHO DON'T TURN UP IT OFTEN CAUSES US TO HAVE TO TURN AWAY CUSTOMERS WHO WALK IN, BECAUSE WE ARE SAVING THE TABLE, OR TO DENY BOOKINGS TO PEOPLE WHO WE WOULD HAVE OTHERWISE BEEN ABLE TO ACCOMMODATE
LARGE NO-SHOWS ARE THEREFORE UNFAIR TO OUR OTHER CUSTOMERS AND ALSO COST US A SIGNIFICANT AMOUNT AND FRESH FOOD WASTAGE, AS WE HAVE TO LEAVE AN EMPTY SPACE IN OUR SMALL RESTAURANT AND THROW AWAY FOOD
AS A RESULT WE ARE HAVING TO INTRODUCE A NO-SHOW CHARGE FOR LARGER BOOKINGS AND A RECONFIRMATION POLICY
WE HOPE YOU UNDERSTAND!
NO SHOW CHARGE
BOOKINGS OF OVER 6 PEOPLE MUST NOW BE SUPPORTED BY THE RETENTION OF CREDIT CARD DETAILS
YOUR CARD DETAILS WILL BE KEPT SECURELY AND WE RESERVE THE RIGHT TO CHARGE YOUR CARD A 'NO-SHOW' FEE OF £10 PER PERSON IF THE ENTIRE PARTY FAILS TO TURN UP WITHOUT GIVING AT LEAST TWO HOURS' NOTICE OF CANCELLATION
THIS WILL NOT AFFECT YOUR ABILITY AMEND OR CANCEL YOUR BOOKING AT ANY POINT BEFORE THEN
YOUR CARD DETAILS WILL BE DESTROYED FOLLOWING THE BOOKING
RESERVATION RECONFIRMATION POLICY
WE WILL ENDEAVOUR TO CONTACT ALL BOOKINGS VIA PHONE AND/OR EMAIL IN THE 24-48 HOURS AHEAD OF YOUR TABLE RESERVATION TO RECONFIRM THE BOOKING
IF WE ARE UNABLE TO RECONFIRM YOUR BOOKING AFTER TWO ATTEMPTS AND NOTHING IS HEARD FROM YOU, WE RESERVE THE RIGHT TO REASSIGN YOUR TABLE TO ANOTHER PARTY
IF YOU DO TURN UP FOR YOUR BOOKING, AND HAVEN'T BEEN ABLE TO RECONFIRM YOUR TABLE FOR GOOD REASON, WE WILL OF COURSE ENDEAVOUR TO ACCOMMODATE YOU AS SOON AS PRACTICAL UPON YOUR ARRIVAL